Term 1, 2021
Tues 30th March BoT meeting (pm)
Wed 31st March Music Evening
Thurs 1st April

Teacher Only Day

Fri 2nd April Good Friday
Mon 05 April Easter Monday
Tues 06 April Easter Tuesday
Fri 16th April End Of Term 1
Check out our new school apps
To download the app please go to the App/Play store and search for KiwiSchools Connect.
Once downloaded you can select AJHS and choose Subscribe to all.
Alternatively, you can scan the QR code or click this
link
Reporting Absences
You can use the KAMAR app on your mobile device to report your childs absence from school.
You can download the KAMAR App from the Apple App Store or Google Play.
In the settings for the KAMAR App the Portal address is Portal.ajhs.school.nz
Log in using your parent password click on the – Absence Notify – enter the required fields.
Changed Student or Caregiver Contact details
Just a reminder that If you are moving house can you please notify the school with the updated details. A "change of details form" can be collected from the Main Reception area or the Student Desk reception.
Physiotherapy Service
After having no Physiotherapy service at AJHS this year we are pleased to announce that Proactive Albany will be taking on this service.
Students under 16 years of age require Parental consent to be seen. If you want to opt-out of this service please mail me on brigid.lamont@ajhs.school.nz.
We hope this will be up and running within the next month and will be available on a Monday between 9am and 1:30pm with the possibility of further hours if demand is there.
There will be no charge for injuries covered by ACC.
Regards
Brigid Lamont
AJHS Registered Nurse
Y9 Environmental Science Stream Monitoring Project
The two Year 9 Environmental Science classes are involved in a long-term project about healthy streams.
On Wed 10th & Fri 12th March, we went on a field trip to one of the tributaries (side-arms) of Lucas Creek to carry out real-life assessments of stream health. We measured water temperature, pH, dissolved oxygen, and the clarity of the water. We also identified and counted pollution-tolerant and pollution-sensitive macro-invertebrates.It was wonderful to apply our learning to a real environment and our data will be used in the ongoing monitoring of this waterway. We didn't see any fish, but we were pleasantly surprised that such a wilderness exists right here in suburban Albany.
We have been working with Whitebait Connection, which is a programme of the charity Mountains To Sea Conservation Trust. We are grateful to our freshwater scientist Briar Broad, not only for her expertise, but also her flexibility when Level Three lockdowns meant sessions had to be rescheduled.
These students are using water clarity tubes to quantify the amount of suspended material in the Lucas Creek tributary
These students are surveying the stream's creepy-crawlies (macro-invertebrates)
These students have exposed a pH strip and are comparing it to a chart to evaluate the level of acidity in the Lucas Creek Tributary
These students are analysing a sample of the stream water for Dissolved Oxygen (DO) and temperature
Sports News

Year 7 Swimming sports
Year 7 swimming sports saw Kiwi take out 1st place, thanks mostly to boys Alex Wong and Noah Sutherland who placed first and second respectively in all competitive races. For the girls, Mackenzie Keeler also from Kiwi won all her events. A huge thank you goes out to the Y10 Sports Academy class who assisted on the day by helping a number of keen swimmers make it to the finish line!
Arts News
Congratulations
A massive congratulations to Hannah Jung (8M11) who has recently passed the Grade 8 ABRSM piano exam. This achievement reflects not only substantial talent and passion for music but also an incredible amount of hard work and dedication, with many personal sacrifices made along the way. To reach this advanced level at such a young age is a rare accomplishment and we look forward to hearing Hannah perform in the near future. Congratulations once again, Hannah!
Art of the week:
Year 7 by Cameron McKenzie "Rabbit" and David Groom "Wolf"
Year 7 Matthew Hoareau "Horse" and Aithne Hunt "Horse"
Year 8 James Banham "Mountains" and Mya Ranby "Crab"
Year 8 by Georgi Howlett "Mountains" and Olivia Clarke "Leaf"
Year 9 by Rose Kitching "Ear" and Tanisha Kumar "Nose"
Year 9 Zurika Bronkhorst "Lips" and Elizabeth Ko "Eye"
Year 10 Matilda Christy "Cow" and Lara Gharib "Ship"
Year 10 by Zachary Congdon "Lighthouse" and Maya Menon "Ship"
Year 10 Photography Jim Huang "City traffic" and Ava Jansen "Music with light"
Year 10 Photography by Caleb Griffiths -Jones "Litter" & Amelia Moncrieff "Fern and Cactus"
~~ Season change – Winter Warm ups ~~
Don't forget to visit the school uniform shop for your winter needs, or order on-line through the Kindo Shop
Scarves available – Seasonal – limited stock
Winter Jumpers – Seasonal – Get in while stock sizes available – NOW TAKING PRE-PAID ORDERS ONLY up until 12 th April 2021, but current stock available in limited numbers.
Winter Rain Coats – Seasonal – more stock arriving April. Some sizes available now
New Year 9 and 10 only Hoodies now available –come in and try your size – make an order
Need extra socks for the winter? Stock up now.
WINTER JUMPERS
Due to a change of circumstances (Covid, Deliveries and Costs) We are now taking pre-paid orders for WInter Jumpers Only.
If you require a winter jumper please send your child in or come to the Uniform shop to check their size.
Then make either a pre-paid online order, or visit the Uniform Shop between now and Wednesday 31st March 2021.
The cut-off date for ordering Jumpers for a size we currently do not have is Monday 12 th April for an expected delivery of June 2021 – sorry no exceptions.
*We currently have stock available for most sizes but limited numbers*
If an order is not made, sorry we may not be able to supply you with a winter jumper this year.
Thank you for your co-operation and understanding for the need of these changes.
PFORM.NZ Classes running here at AJHS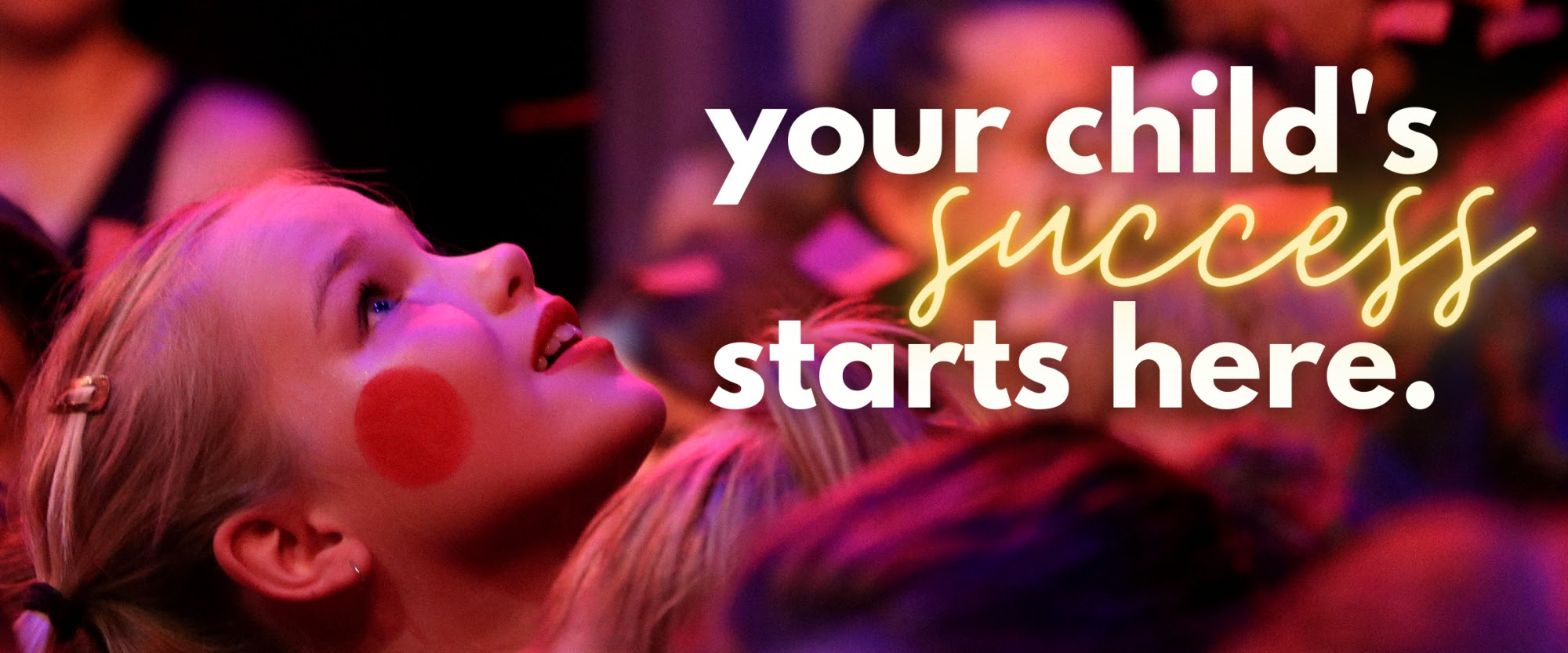 This is a great time to trial Pform.nz.
Bring friends and experience the wonderful classes that we offer at Albany Junior High School
on Mondays (5.00pm – 6.00pm).
No booking required – just turn up for a free trial & you will be warmly welcomed VENUE DETAILS
1/4 PIZZA SLICE- Ham & Cheese $2.50
1/2 SANDWICH- Choose from: Ham, Chicken or Vege
[with lettuce, mayo,cucumber, carrot and tomato] $4.00

CHICKEN BURGER- with mayo, lettuce, tomato and carrot $5.00
BEEF BURGER- with mayo, lettuce, tomato and carrot $4.50
BLT- with mayo, bacon, lettuce and tomato $4.50
WHOLEMEAL ROLLS – Choose from: Ham, Chicken or Vege
[with mayo,lettuce,carrot and tomato] $5.00

BACON & EGG ROLLS- with bacon and tomato sauce $4.50
WRAPS- Choose from: Ham, Chicken or Vege
[with tomato chutney, lettuce, tomato, cucumber & carrot] $5.50

NACHOS- with corn chips, minced beef and cheese $6.00
CHICKEN NUGGETS $5.00
DADS PIES:
BUTTER CHICKEN $4.50
MINCE AND CHEESE $4.00
STEAK AND CHEESE $4.00
BACON N EGG $4.00
FRUIT SALAD $5.00
SUSHI $6.00
CHICKEN ON RICE $5.00
STEAM BUNS $4.00
CHICKEN CURRY N ROTI $6.00
CHICKPEA CURRY N RICE $6.00