Term 1, 2021
Fri 16th April End Of Term 1
Term 2, 2021
Mon 3rd May Start Of Term 2

4th-7th May Year 10 camp
Thurs 13th May MoE Accord Teachers Only Day
w/c 24th May AJHS School Production "High School Musical "
Check out our new school apps
To download the app please go to the App/Play store and search for KiwiSchools Connect.
Once downloaded you can select AJHS and choose Subscribe to all.
Alternatively, you can scan the QR code or click this
link
Board of Trustees
It is with regret to advise Cristina Casey has resigned from the BoT. During her time on the Board she has been an active member, and we thank her for all she has contributed. In light of this, we will be undertaking a By Election for a parent representative. Please see below for further information:
Reporting Absences
You can use the KAMAR app on your mobile device to report your childs absence from school.
You can download the KAMAR App from the Apple App Store or Google Play.
In the settings for the KAMAR App the Portal address is Portal.ajhs.school.nz
Log in using your parent password click on the – Absence Notify – enter the required fields.
Changed Student or Caregiver Contact details
Just a reminder that If you are moving house can you please notify the school with the updated details. A "change of details form" can be collected from the Main Reception area or the Student Desk reception.
Physiotherapy Service
After having no Physiotherapy service at AJHS this year we are pleased to announce that Proactive Albany will be taking on this service.
Students under 16 years of age require Parental consent to be seen. If you want to opt-out of this service please mail me on brigid.lamont@ajhs.school.nz.
We hope this will be up and running within the next month and will be available on a Monday between 9am and 1:30pm with the possibility of further hours if demand is there.
There will be no charge for injuries covered by ACC.
Regards
Brigid Lamont
AJHS Registered Nurse
Sports News

Year 9 & 10 Cross Country
The Year 9 and 10 Cross Country was cancelled due to bad weather, however close to 100 students still participated in an optional run. Congratulations to the following winners. The winning overall whanau was Tui!
Year 9 Girls

Year 9 Boys

Year 10 Girls

Year 10 Boys

Olivia Fox

11.40

Ruru

Mylo Stokoe

10.16

Kiwi

Danielle Hannah

11.05

Tui

Ferg McArthur

9.40

MakoMako
Year 10 Sports Academy Camp
In week six all year 10 Sports Academy students attended the overnight Beach Safety Camp held at Orewa Beach. Students were able to experience Lifeguarding activities such as beach flags, the run swim run challenge, tube and water rescues, wharf jumping and more.
A special mention to Vincent Baldwin and Romy Carter who were the 'nailed it' trophy recipients for the Orewa Beach Camp.
A huge thank you to Orewa Surf Lifesaving Club and to Senior Lifeguard Tyler McDowall for leading the Beach activities.
~~ Season change – Winter Warm ups ~~
Don't forget to visit the school uniform shop for your winter needs, or order on-line through the Kindo Shop
Scarves available – Seasonal – limited stock
Winter Jumpers – Seasonal – Get in while stock sizes available – NOW TAKING PRE-PAID ORDERS ONLY up until 12 th April 2021, but current stock available in limited numbers.
Winter Rain Coats – Seasonal – more stock arriving April. Some sizes available now
New Year 9 and 10 only Hoodies now available –come in and try your size – make an order
Need extra socks for the winter? Stock up now.
WINTER JUMPERS
Due to a change of circumstances (Covid, Deliveries and Costs) We are now taking pre-paid orders for WInter Jumpers Only.
If you require a winter jumper please send your child in or come to the Uniform shop to check their size.
Then make either a pre-paid online order, or visit the Uniform Shop between now and Wednesday 31st March 2021.
The cut-off date for ordering Jumpers for a size we currently do not have is Monday 12 th April for an expected delivery of June 2021 – sorry no exceptions.
*We currently have stock available for most sizes but limited numbers*
If an order is not made, sorry we may not be able to supply you with a winter jumper this year.
Thank you for your co-operation and understanding for the need of these changes.
PFORM.NZ Classes running here at AJHS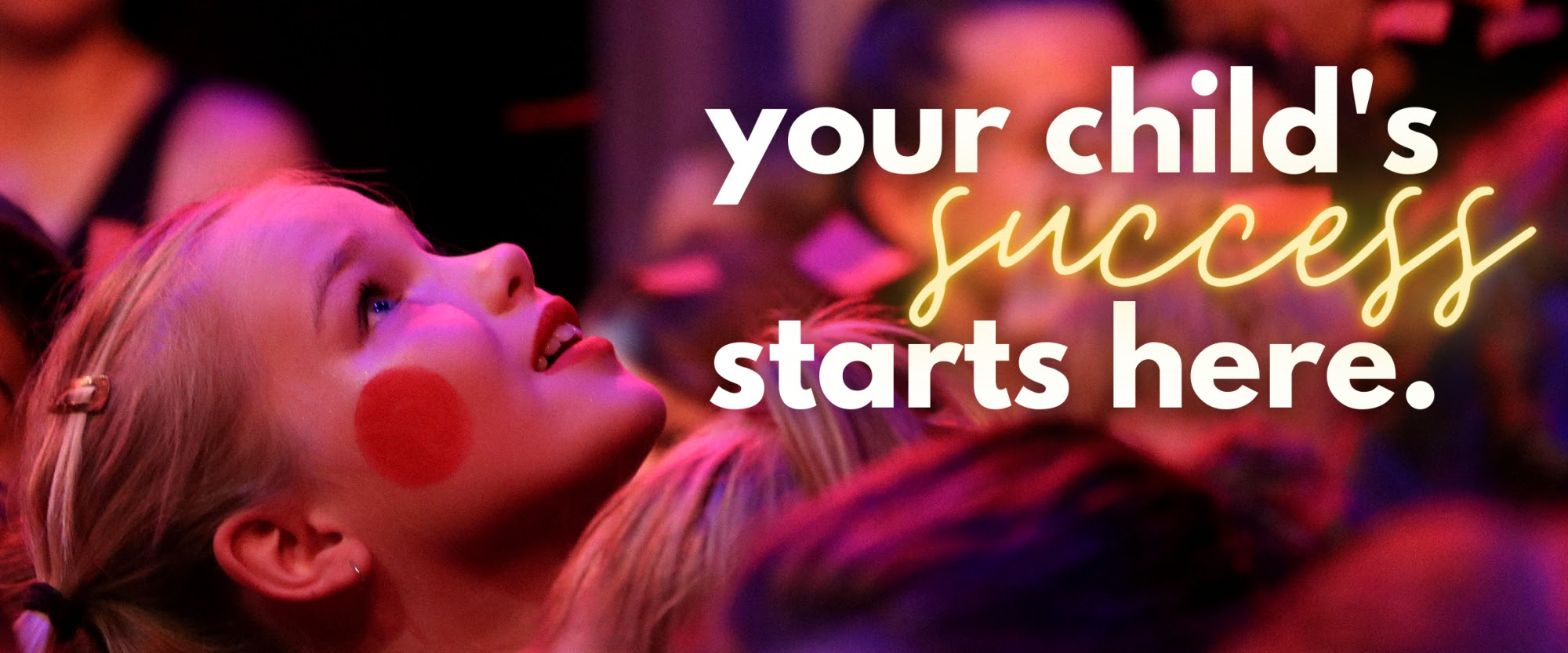 This is a great time to trial Pform.nz.
Bring friends and experience the wonderful classes that we offer at Albany Junior High School
on Mondays (5.00pm – 6.00pm).
No booking required – just turn up for a free trial & you will be warmly welcomed VENUE DETAILS
1/4 PIZZA SLICE- Ham & Cheese $2.50
1/2 SANDWICH- Choose from: Ham, Chicken or Vege
[with lettuce, mayo,cucumber, carrot and tomato] $4.00

CHICKEN BURGER- with mayo, lettuce, tomato and carrot $5.00
BEEF BURGER- with mayo, lettuce, tomato and carrot $4.50
BLT- with mayo, bacon, lettuce and tomato $4.50
WHOLEMEAL ROLLS – Choose from: Ham, Chicken or Vege
[with mayo,lettuce,carrot and tomato] $5.00

BACON & EGG ROLLS- with bacon and tomato sauce $4.50
WRAPS- Choose from: Ham, Chicken or Vege
[with tomato chutney, lettuce, tomato, cucumber & carrot] $5.50

NACHOS- with corn chips, minced beef and cheese $6.00
CHICKEN NUGGETS $5.00
DADS PIES:
BUTTER CHICKEN $4.50
MINCE AND CHEESE $4.00
STEAK AND CHEESE $4.00
BACON N EGG $4.00
FRUIT SALAD $5.00
SUSHI $6.00
CHICKEN ON RICE $5.00
STEAM BUNS $4.00
CHICKEN CURRY N ROTI $6.00
CHICKPEA CURRY N RICE $6.00